Kate Schoenbach inspires change by documenting deeply human stories through photography and video. Through her presentations, she wishes to encourage a dialogue about the beauty, diversity, and synchronicity of our shared humanity. To request Kate speak at your venue, please email inquiries to kate.schoenbach@gmail.com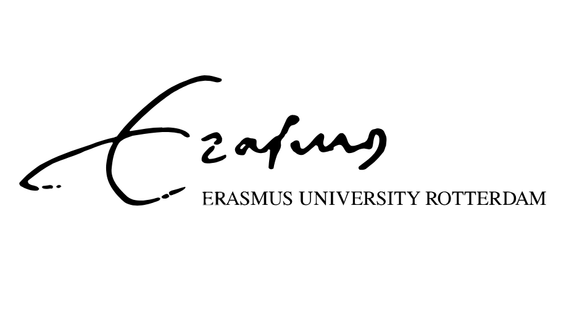 Erasmus University in Rotterdam, The Netherlands: Video Conference Guest Speaker at the School of History, Culture, and Communication - October 18, 2018
Kate presented her photography and field work to a class of journalism students at Erasmus University, focusing on ethical considerations and practices in journalism. She presented her work in Namibia as a central case study, and discussed her additional work photographing the refugee crisis in Greece.
Columbia University Presentation: The First Genocide of the 20th Century - October 12th, 2017

Kate was one of five panelists speaking at an event raising awareness about the Namibian genocide, sponsored by the Institute of African Studies and Alliance for Historical Dialogue & Accountability at Columbia Law School. Kate spoke of her recent photojournalism work documenting the legacy of the Ovaherero and Nama genocide in Namibia. Cick here for details.
Center for International Human Rights at John Jay College: Forgotten Atrocities -- The Ovaherero and Nama Genocide - April 26, 2018

Kate presented her photojournalism on the legacy of the Ovaherero and Nama genocide in Namibia at a panel discussion exploring the issues of present-day accountability and responsibility concerning the genocide. Click here for details.
Analysis Group Solo Presentation on Photojournalism - December 5th, 2017
Kate spoke at award-winning consulting firm, Analysis Group, to a packed audience in a forum to raise awareness about newsworthy projects underrepresented by American media. In her presentation, she shared her photojournalism and collaboration with the BBC on the Namibian genocide.